LoanBase brings simplicity and transparency to commercial lending.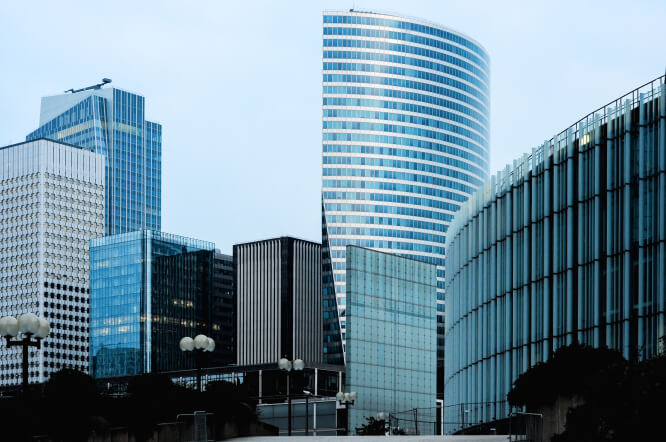 LoanBase is dedicated to bringing simplicity and transparency to commercial lending.
We believe quick and easy access to financing enables real estate investors to provide more housing, create more jobs, and strengthen neighborhood businesses.
Prior to co-founding LoanBase, Ari Shpanya began investing in real estate in 2017. As he applied for his first commercial loan, he quickly realized the traditional lending process was broken and obsolete. It took him months, dozens of back-and-forth emails, and tens of thousands of dollars to fund his first commercial loan. He believed there was a better way.
Ari scoured the real estate industry, looking for someone who shared his vision of a better borrower experience. That's when he met Jason Simon, whose experience in commercial lending also left him wondering if borrowers could be better served by the industry.
They partnered and, in 2021, launched LoanBase with the goal of bringing simplicity and transparency to commercial lending. Two years, 3,500 lenders, and $750 million in funded deals later, the vision remains the same: improving the borrowing experience for investors, finding them the right loan, and getting it funded faster and easier.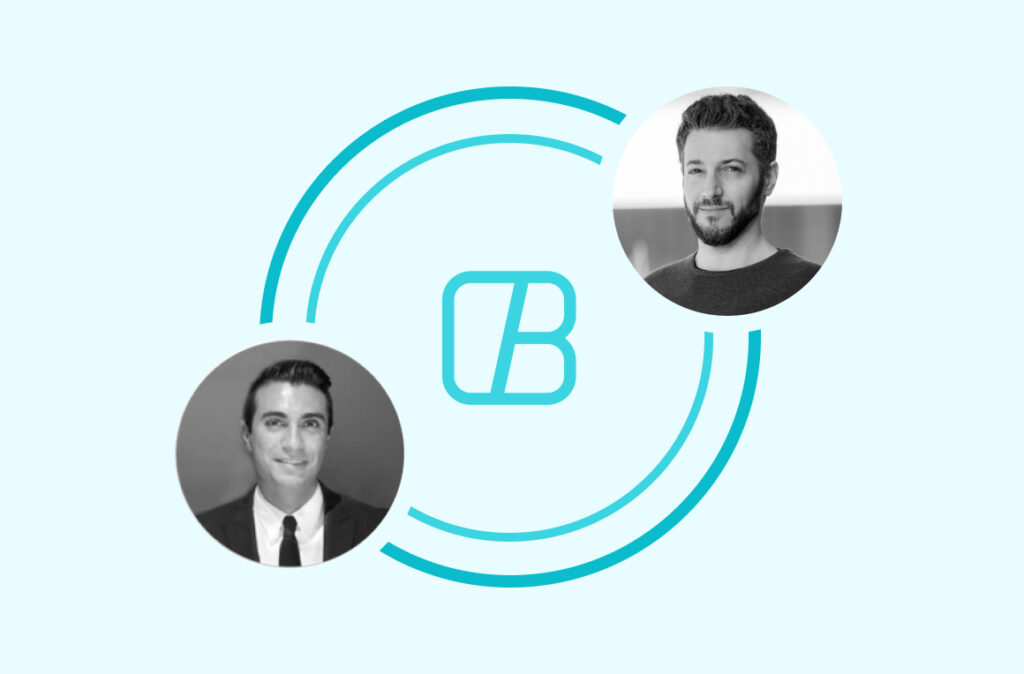 Transparency
At LoanBase, we believe in transparency and accountability. We aim to provide clarity throughout the borrower's journey to ensure they understand every step of the process and know exactly where they stand.
Growth
Our people take initiative and are always learning. Professional growth is an iterative process, and we're here to support our teammates as they grow.
Service
We consistently advocate for the needs of our clients while providing the best service possible.
Alignment
We maximize our collective efficacy by leveraging each team member's strengths. We're not afraid of hard conversations to make sure everyone is rowing in the same direction.
Excellence
We don't expect our clients to settle for "good enough." Our loan officers work tirelessly to secure the best possible deals for their clients.
Impact
We know that the downstream effects of our work are massive. Our clients provide critical housing, create jobs, and strengthen communities. As such, we take seriously the role we play.
Humility
We under-promise and over-deliver so our customers always get something better than what they expected. We don't brag or disparage our competitors; we're quiet professionals who do the job of advocating for our clients.
Change
We are committed to building the future of commercial lending, better serving our customers, and increasing our impact on communities.
Meet the team shaping the future of commercial lending.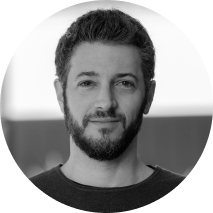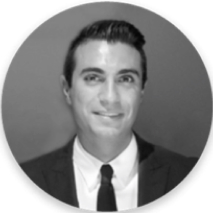 Co-Founder/Capital Markets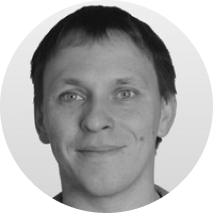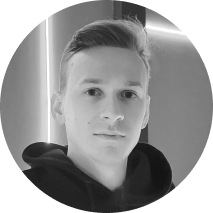 Sales Development Representative