Source Your Own Debt Efficiently.
Our Lending Relationships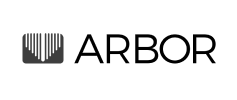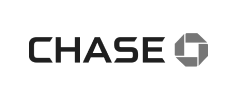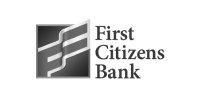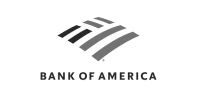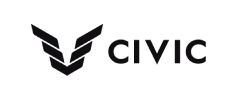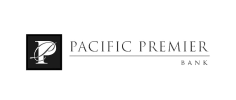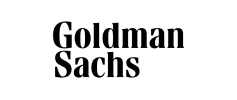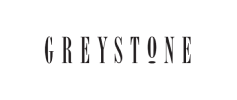 How to finance your next property
Fill out a few basic details
about your property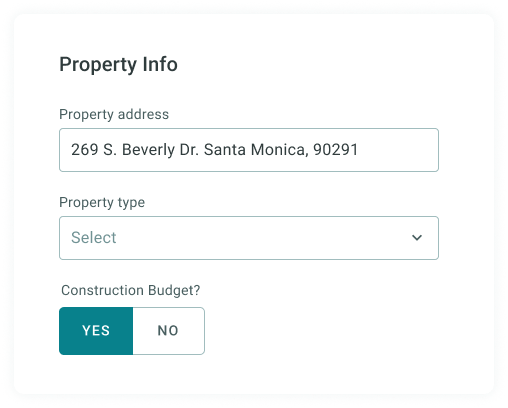 Get real-time quotes from qualified lenders
Access your dashboard and track your application status
Complete your loan application.
You can assign tasks to your team, upload and manage all your documents in your dashboard.
Select a lender and
request a quote