LoanBase is partnering with Guesty to provide the financing you need to grow your vacation rental portfolio.
*Financing limited to the United States.
Connect with lenders dedicated to financing
What are our customers saying?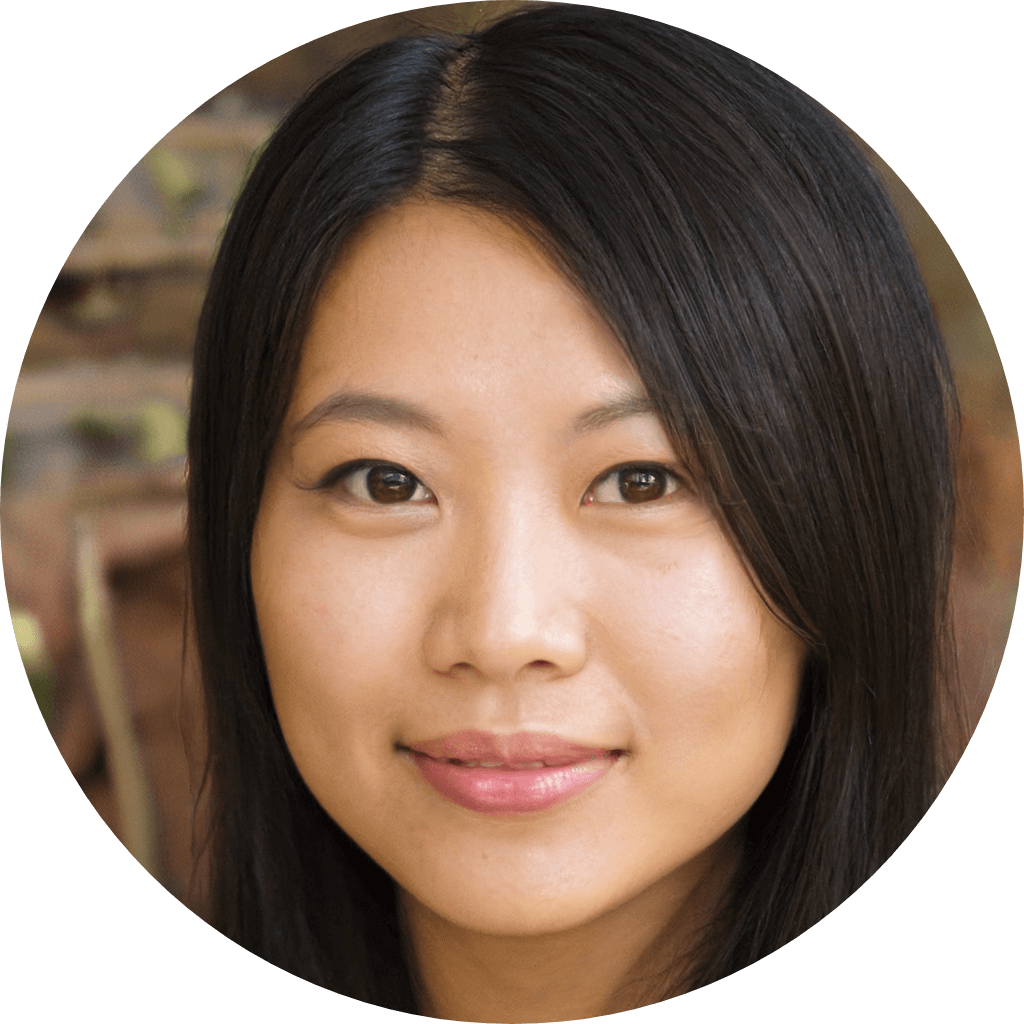 "I needed extra assistance having my loan options explained to me and my capital adviser, Daniel was able to hold my hand along the way"
Amy R.
Phoenix, AZ

"LoanBase helps my clients secure highly competitive rates on their short-term rental loans. They provide top-notch service and close quickly."
Eric L., Real Estate Agent
Tampa, Florida