These are the most trying and difficult times for the free world and for democracy.
Our beliefs and values are being put to the test like at no other time in recent memory.
When our brothers and sisters in Ukraine are fighting for survival, we must take a stance. We must stand behind them. We must fight beside them.
Our colleagues, team members along with their families, friends, and fellow citizens of the free world are risking their lives to stand for the values we deeply believe in.
The darkest hour comes before dawn. We must act now.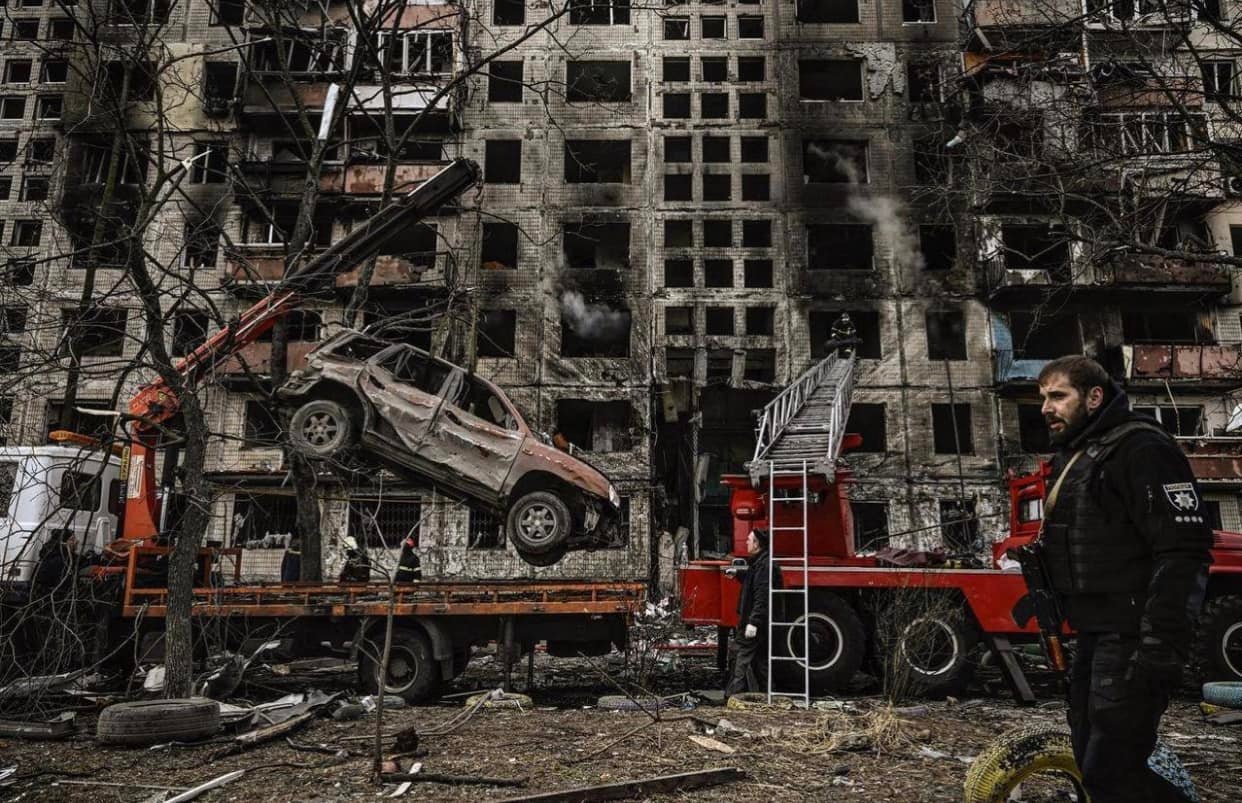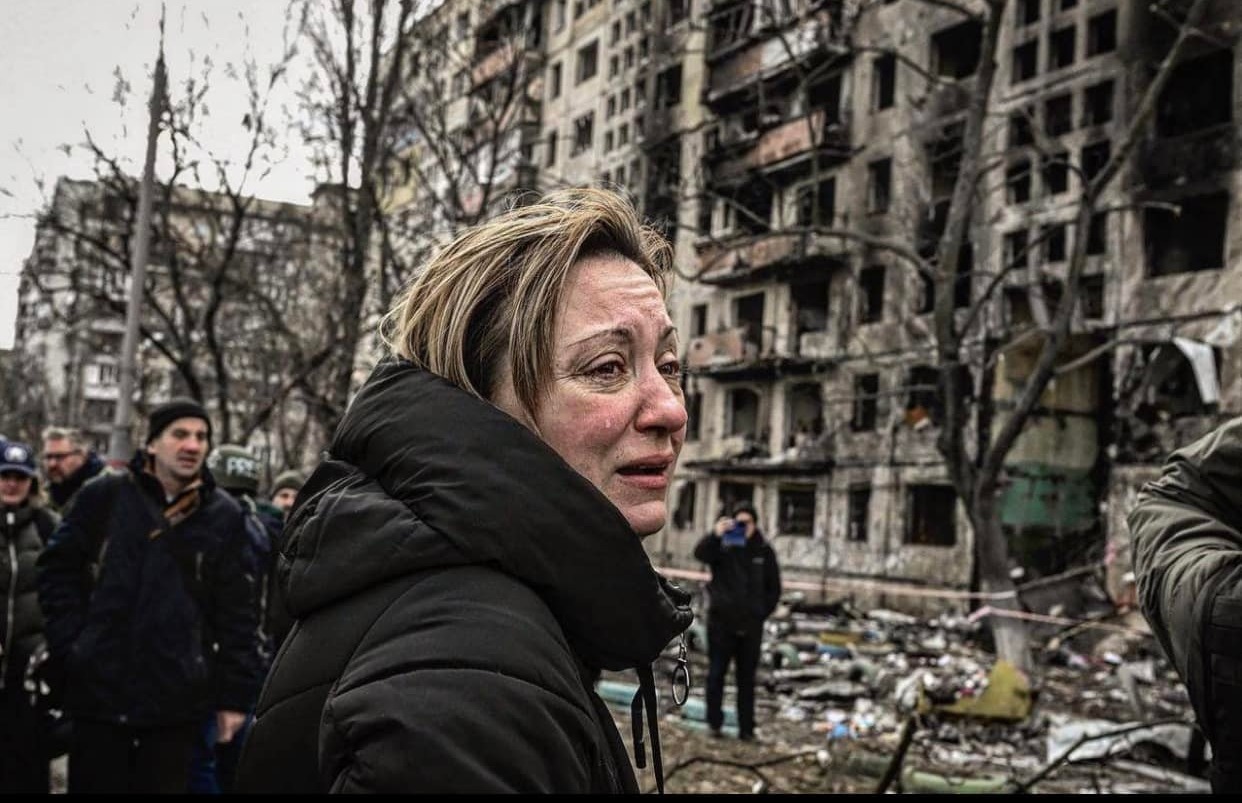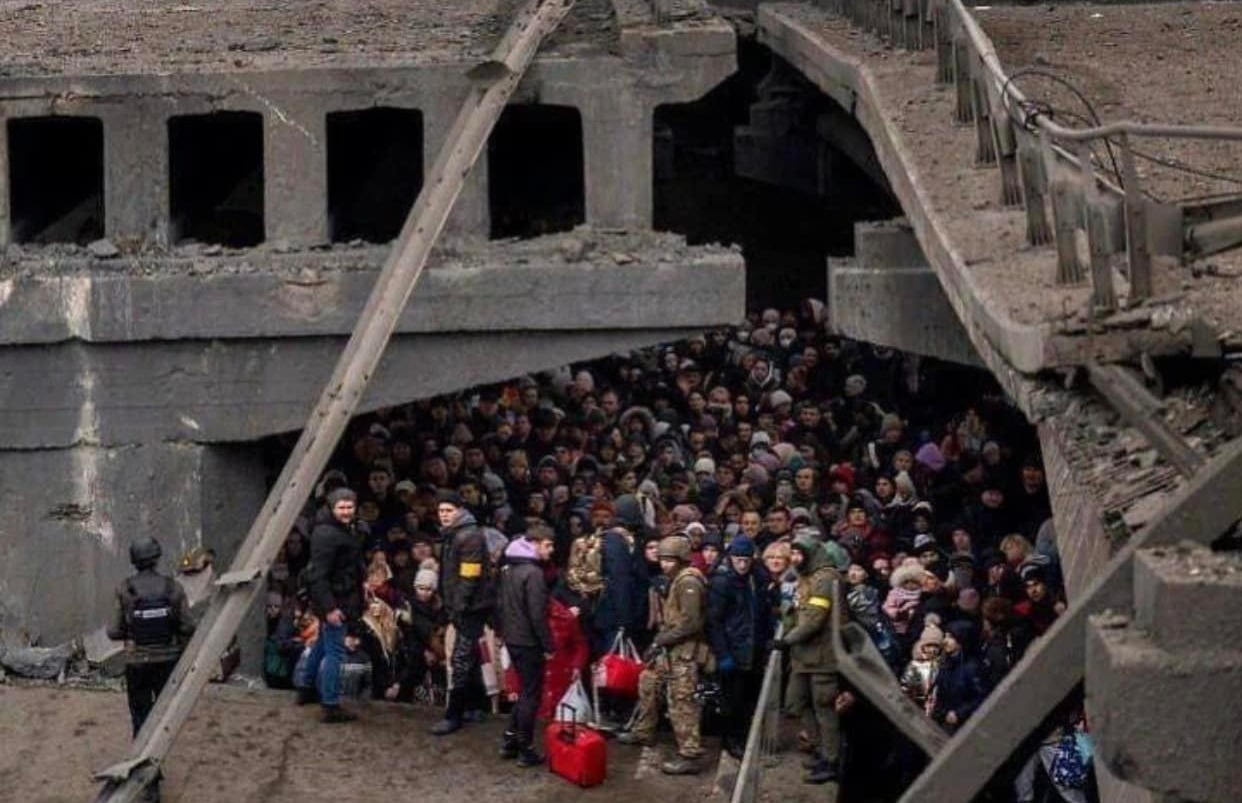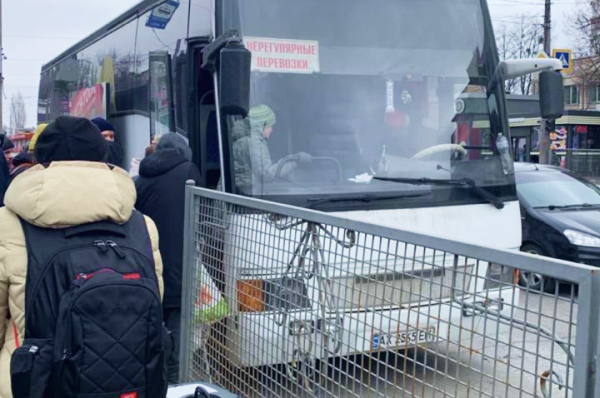 The faces of brave Ukrainians leaving their lives and families behind to defend democracy or join the exodus of refugees westbound to find safety in the EU, are inspiring us and breaking our hearts.
They are our team members. They are our friends. They are our family.
Some of them are currently sheltering in Kharkiv and Kyiv. Some are further West near the Romanian border.
We have been working together for years building LoanBase and have developed meaningful relationships with them
Now is the time to stand together as a team.
Now is the time to show our true mettle, what we're made of.
As members of the Real Estate and Fintech community, you are certainly aware of the crucial role Ukrainians have played in building the technology our industry and careers
rely on.
We are now trying to support them and their families with evacuation, accommodation, food, medicine, and protective equipment.
LoanBase has so far donated over $250,000 to the cause.
We encourage our partners, clients, and investors to participate in this effort and defend democracy. 
People's livelihoods are at stake and they depend on us for assistance, for support, for survival.
You can make a difference.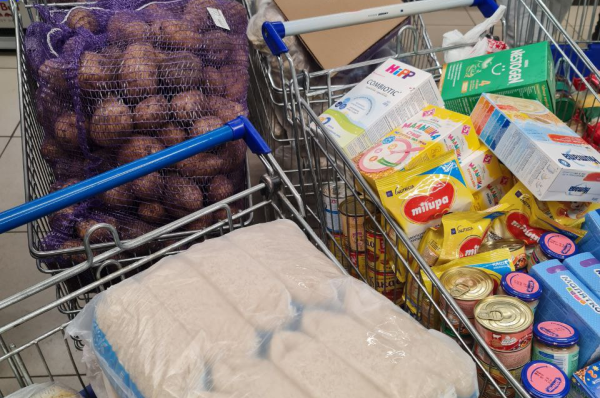 All the organizations and groups listed below have been carefully vetted by our team, they has boots on the ground in Kharkiv, Lviv, and Kyiv.
If you need a 501(c) non-profit receipt, please let us know via email.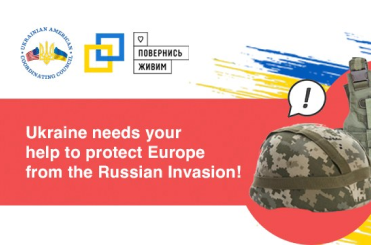 Fundraiser for Ukrainian American Coordinating Council
Ukrainian American Coordinating Council, Razom for Ukraine, and International Charitable Foundation "Come Back Alive" are uniting their efforts to purchase military-grade Helmets and Armory Vests for the Ukrainian Army and Territorial defense
battalions.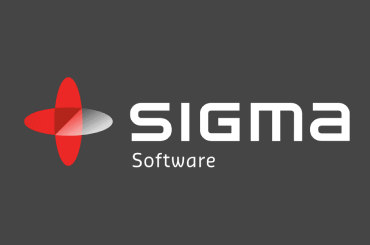 Fundraising account to support the frontlines in Kharkiv
The charitable foundation "Sigma Software. Social initiative" helps volunteers in Kharkiv with evacuation, accommodation, food, and medicine.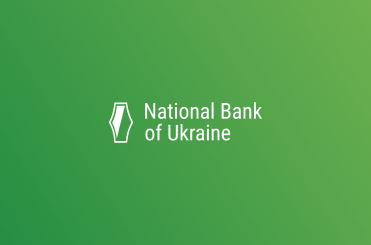 Fund of Ukraine National Bank

The National Bank of Ukraine has decided to open a special fundraising account to support the Armed Forces of Ukraine.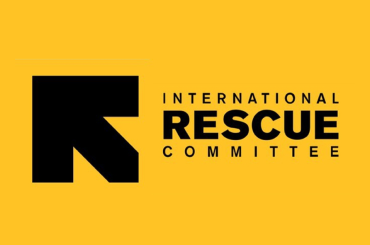 International Rescue Committee
As Russia invades Ukraine and civilians seek safety, the IRC is preparing to rush critical aid to displaced families. You can help support families affected by the Ukraine crisis.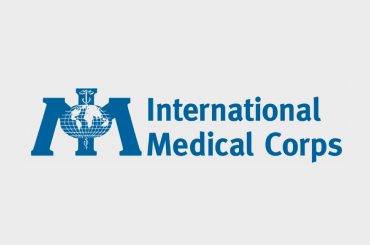 International Medical Corps
The war in Ukraine is creating an increasingly desperate humanitarian crisis. International Medical Corps teams respond to the conflict by expanding access to medical and mental health services to affected communities and refugees.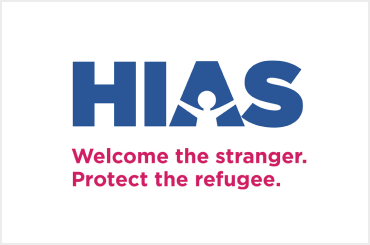 HIAS, a fund to protect refugees
HIAS is closely monitoring the situation inside Ukraine and neighboring countries and is preparing to respond with emergency humanitarian assistance to displaced people.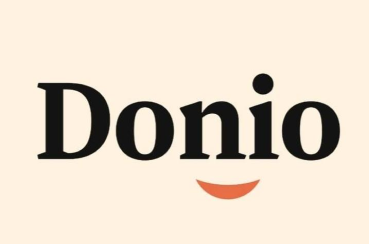 Donio, a Slovak fundraising platform
Donio has teamed up with more than 30 Slovak NGOs to provide humanitarian help in Ukraine and to refugees fleeing to Slovakia.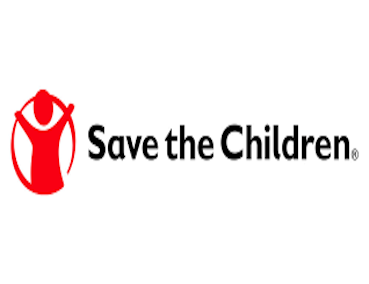 This global organization is raising money for the millions of Ukrainian children in danger of physical harm, severe emotional distress, and displacement following an escalation in hostilities. They provide food, blankets, and emergency shelter tools to children and their families.
A non-profit organization focused on bringing humanitarian aid to vulnerable populations in Ukraine and spreading awareness of issues facing its residents to concerned parties in the United States.